Vacation Bible School
"A Meet and Greet With the Friends of Christ"!
Registration now open!!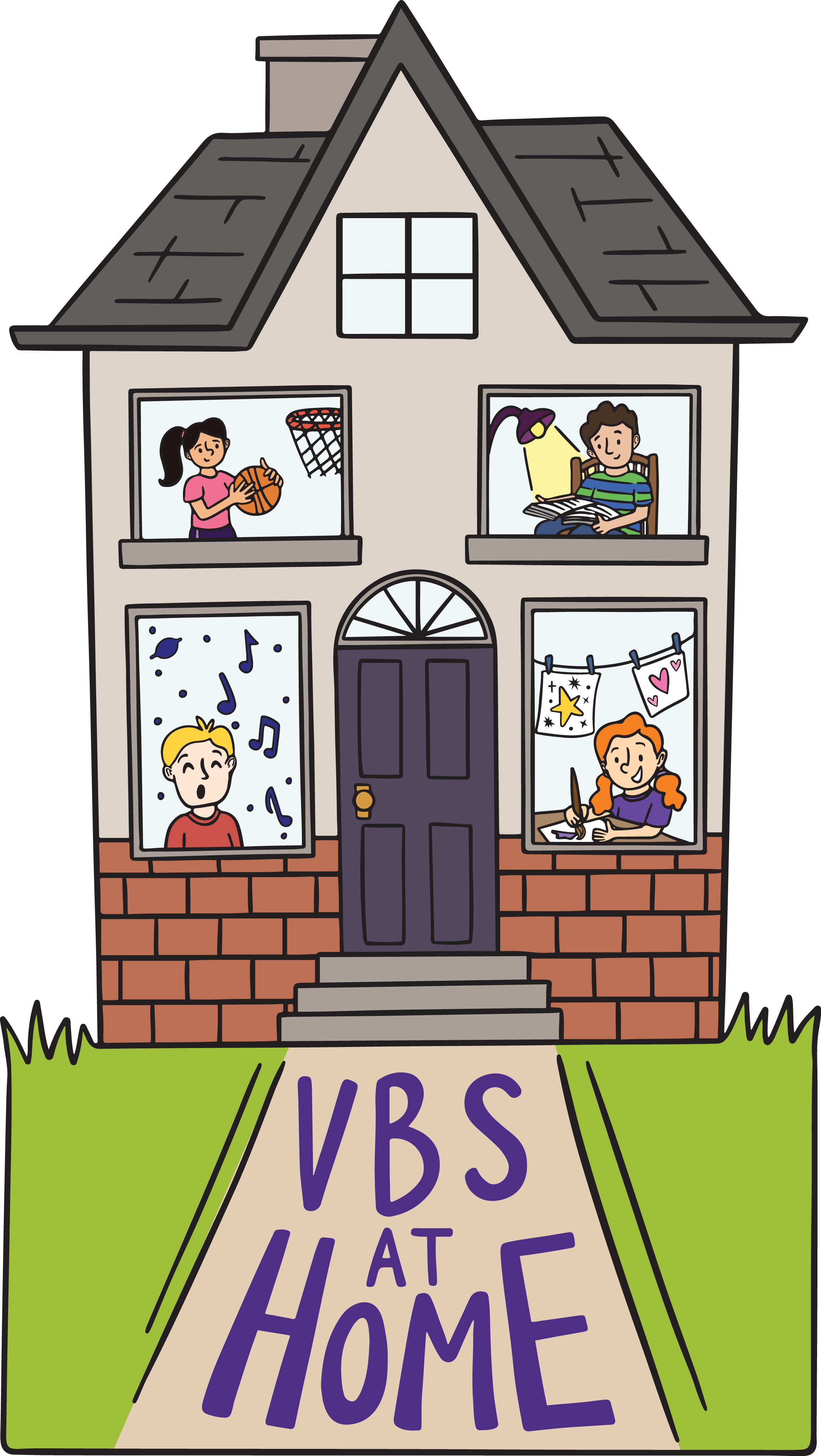 Vacation Bible School will take place as a "take home bag program" the week of July 20th.
Families will pick up all supplies on Monday, July 20th from 8:30-9:30am in the front of school. (If this time does not work for your family, arrangements can be made for alternative drop off.)
Then on Friday, July 25th come on back at 11am for an ice cream treat and show off you favorite art project!
Families are invited to register ($10/child) from June 22nd-July 4th.
To join the VBS email list e-mail Carrie at cgrandzol@stjc.org.